Latest Features and Updates
It was a fast-paced summer!  We wanted to give you a full rundown of the features and updates we made over the last several months to continually improve our products for you, the land professional.
Using your REALSTACK account just got easier with REALSTACK's latest features. From convenience features to new integrations, making managing your account and listings more simple.
Photo Related Updates
Photo Delete Feature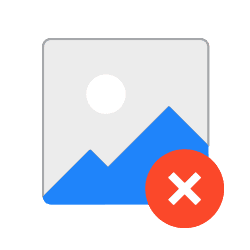 You can now delete photos from the photo arrangement screen on REALSTACK, making it easy to complete the primary photo management functions from 1 screen (full-screen zoom, drag and drop arrange, and delete).
HEIC Photo Format Support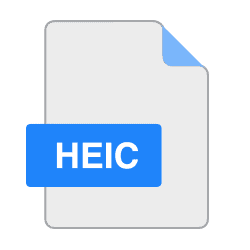 REALSTACK software now supports the HEIC photo format, so those high-efficiency iPhone snaps can be easily uploaded to REALSTACK on a laptop from the iPhone without the need to export to a different format.
Next-Gen Image Format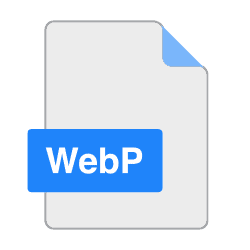 REALSTACK is now displaying Next-Gen photo format images on listings, WebP, which translates into making your website faster. This means faster loading times for your photo galleries and listings, improved page load speed, and all your listings grids will load faster. This is all a part of our attention to detail to the Google Core Web Vitals, page speed, and the size of each page loading.
Listing Manager Updates
Location Fields Rework
In the location section on the add/edit listing form, our city picker now defaults to the county for that specific city. So, when you type in your city and pick the city and state from the dropdown, the county for that city will automatically be selected. [Watch video about city picker feature]
Duplicate Listings
You can now duplicate listings within REALSTACK. With this new feature, land agents with a multi-parcel development can now create one listing with maps, boundaries, interactive maps, videos, descriptions, and attributes and duplicate that original listing as often as they would like. [Learn how to duplicate a listing]
Preview Status
We have added a 'Preview' listing status to REALSTACK. This feature will provide you with a sharable URL to the specific listing on your website without it appearing on any search results listing grid pages on your website, and it doesn't go out in any feeds. This now allows you to proof your work before it goes anywhere, send it to your seller to let them preview the listing before it goes live, and even add a listing for a prospective seller to provide an example of what their listing would look like on your website. [Learn how to use preview status]
NEW Description Editor
The description editor within REALSTACK has been upgraded, now allowing you to copy from a Word document or Google doc and paste it into the description editor, and the formatting will be clean and web-specific, alleviating most formatting issues. This update also gives you a much cleaner user experience when typing directly into the description editor, offering you ample formatting options.
Mailchimp Integration

REALSTACK has integrated with one of the largest email platforms in the US, MailChimp, so you can now get your leads to go directly from your REALSTACK account automatically into your MailChimp audience list. [Learn how to setup Mailchimp]
Lead Notification Email Links
From your REALSTACK lead notification email, you can now automatically create a new email by simply clicking on the lead's email address. This makes it so the lead notification information is not in the new email thread; it is just a new, fresh email.
The lead's phone number is also now set to click-to-call.  From your mobile device, simply tap the phone number and it will initiate a call.
Agent Profile System Updates
REALSTACK has made a series of updates to our agent profiles that display on your land broker websites.
Selecting your accreditations to display badge logos on your profile
Add your testimonials as an agent
Embed a personal video onto your page
Add your lifestyle photos
Updated bio description editor
Select which states you are licensed in
[Learn how to update your user profile]
Mapbox Map on the Listing Details Page
We have taken the REALSTACK property detail map to a new level. The upgraded Mapbox uses NAIP satellite imagery, the latest agricultural satellite image to display satellite imagery maps. You can also view topographic and satellite imagery in 3D, so you can move and spin around certain objects, as well as get the exact elevation of where you place your cursor on your map. Lastly, if you draw a boundary within REALSTACK on your property or upload a KML file with a boundary, it will also show up on the map.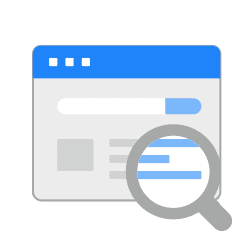 Schema Tags on Agent Profiles
REALSTACK has added person schema tags to all the agent profile pages. Schema tags help Google and other search engines more easily read a webpage. This helps you rank for your personal branded search phrases (i.e. your name + land agent), because search engines can now more easily read your agent profile page to associate you with your social profiles, who you are, your location, etc.
Have questions?  The REALSTACK support team is available and here to serve.