Managed Hosting
Finally, a technology partner for land brokerages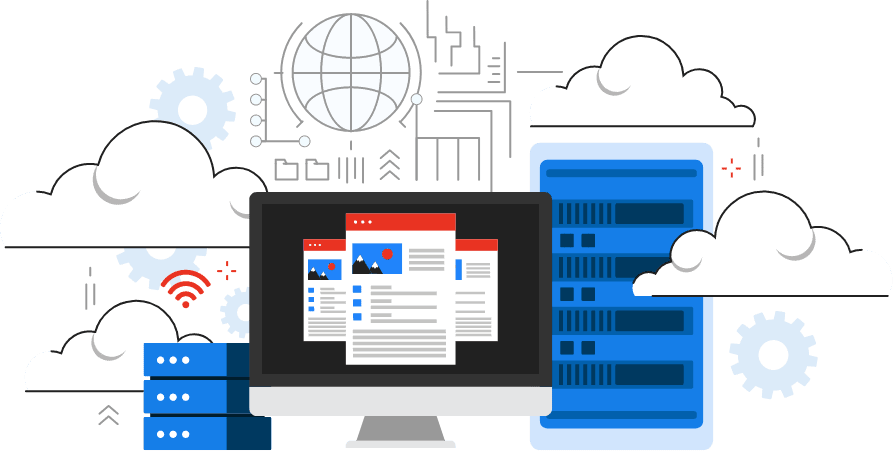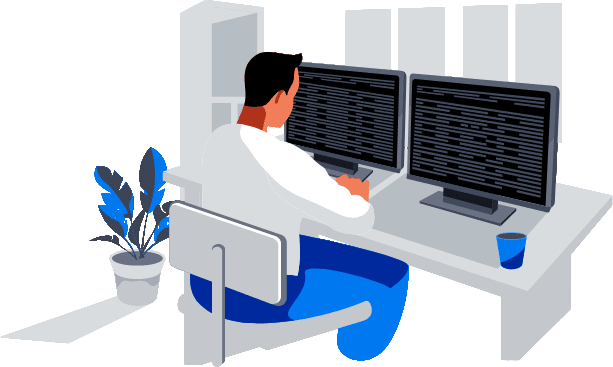 Fully Managed for You
Gone are the days of you trying to sell land and work on your website. REALSTACK provides fully managed technology support so you don't have to tinker with your website or mess with unqualified technical resources.
We'll take care of making updates to your website such as swapping photos, updating content, and adjusting information. We also have you covered with backups, software updates, security, and technical best practices.
Did we mention our support team is just a phone call away? You can get help easily over the phone, via email, or through our robust help portal completed with how-to articles and videos.
Request Demo
Reliable and scalable cloud hosting
State-of-the-Art Hosting and Technology
You need a website that is snappy, fast, and reliable. In addition to a carefully crafted site, it requires powerful hosting with tons of horsepower to deliver fast websites.
Your website and data will be hosted in one of the worlds largest and best data centers on the best infrastructure money can buy. We spared no expense on our network and servers in order to benefit our clients.
With this power infrastructure, we have also taken advantage of modern technologies to ensure performance with cloud hosting, redundant databases, data optimized for search and retrieval, and a content delivery network.
Contact Us to Learn More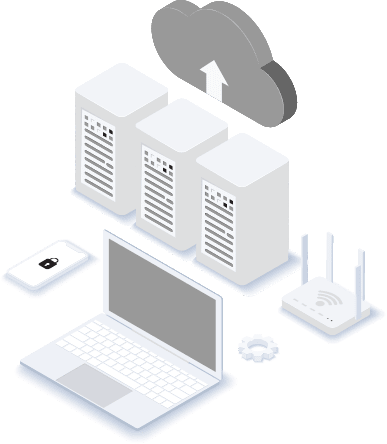 Support
Sometimes you need help from your friends. Or a REALSTACK support rep. Don't worry…. we're here for you.
Our support team is available to help over the phone, chat, phone, email, or our advanced support portal. We want to connect with our clients to help them grow.
When it comes to onboarding, we have all types of resources available such as getting started guides, articles, videos and even group or one-on-one training. Put simply, we are here to help you succeed!
Contact Us Now
Run a more Efficient Brokerage
Start by Requesting a Demo