We Have A Strong Community
We Are Looking For Talented People Who Want To Make It Easy For Anyone To Make Beautiful Presentations, In Minutes.
Featured Client
Great Plains Land Co.
Great Plains Land Company's mission is to connect buyers and sellers to actualize their land ownership dreams. They strive to help people and the land thrive by building meaningful communities that steward the land in a God-honoring way. REALSTACK was excited to convey this mission through a new website created by our design team. Explore their new website and discover the core values behind Great Plains. They are farmers, ranchers, hunters, and landowners who know the value of hard work. As the land industry is constantly evolving, Great Plains Land Co is committed to being a leader in technology and marketing.
View Project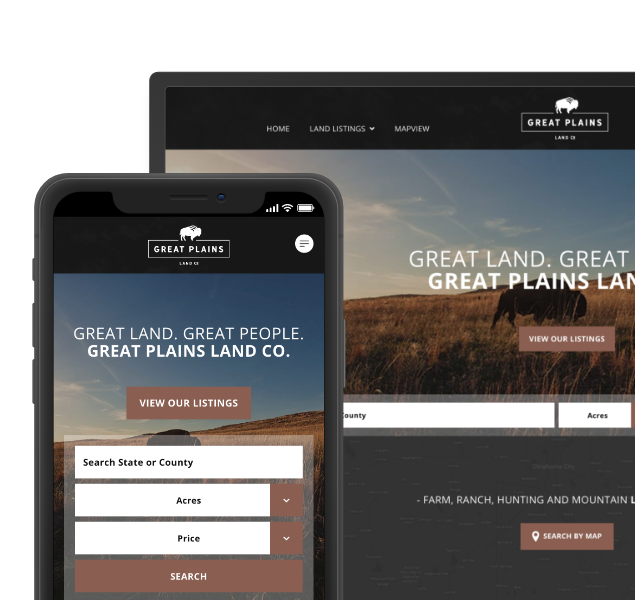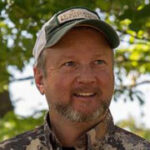 The team at REALSTACK is the "real deal", all marketing bases are covered in a systematic way – and the results for our company are the proof that their systems approach works!
John Payne
,
Tejas Ranch & Game Fence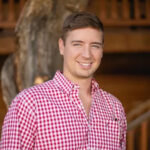 We originally passed on REALSTACK to build our website and chose a local marketing company. They didn't understand the land industry and the website delivered did not match our brand sophistication or business needs at all. Reengaging REALSTACK gave us the boost that we needed. They understood land and our Pacific Northwest brand completely. With our new site we live in their system with full listing management and seamless feeds to land industry websites. We feel like REALSTACK is on our team. -- Chris Stuvland, Principal Broker
Chris Stuvland
,
Whitney land Company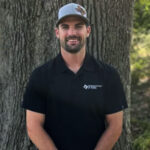 I coordinate over 30 agents and 100 properties at any given time. REALSTACK gives me the tools to easily merchandise our rural properties and integrates with many land industry sites so I can manage them in just one system. -- Keaton Livingston, Agent
Keaton Livingston
,
Mossy Oak Properties of Texas
I consider my brokerage a strong marketing machine of exceptional hunting and fishing properties in the Rocky Mountain West region, but REALSTACK was the missing piece of the puzzle. Shortly after launching our website we instantly received leads that we didn't know we were missing from our previous website.
Blayne St. James
,
St James Sporting Properties
Since starting with REALSTACK, we've grown from 2 partners to 6 agents. They nailed our brand standard with this website. -- Ben Clark, Owner
Ben Clark
,
Ranchman Properties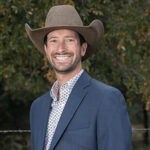 Not only did they build our website, but they gave us the tools to manage our leads both internally and with our agents in the field.
Justin Newland
,
Newland Real Estate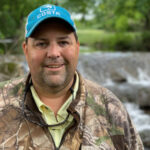 I couldn't be happier with REALSTACK. The team was great to work with. Their efficiency and communication made it easy to get my site up and going quickly. They have been fast to follow up when we've had questions. All in all, I can't think of anything more that I would want out of REALSTACK.
Kelly Hurt
,
Land Doctors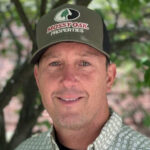 From the planning and design phase to now, the support we have received has been amazing. I like how we were "walked through the process" step by step. I have worked with a lot of web developers and this experience has been by far the best.
Chad Renbarger
,
Mossy Oak Properties Indiana