Careers
We build relationships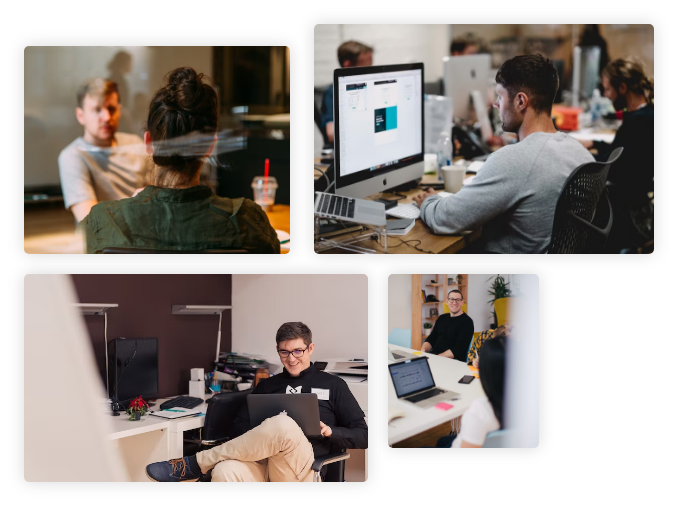 Curious
You'll do well here if you ask a lot of questions and always want to know why things work the way they do.
Humble
Ideas over egos. Successful teams are built on transparency, open communication and above all, respect for different opinions.
Gritty
We're a start-up so we aren't precious and believe that no task is too big or too small for anyone on the team.
Driven
We are constantly in pursuit of excellence. We push ourselves hard, and take pride in our work and building a brand together.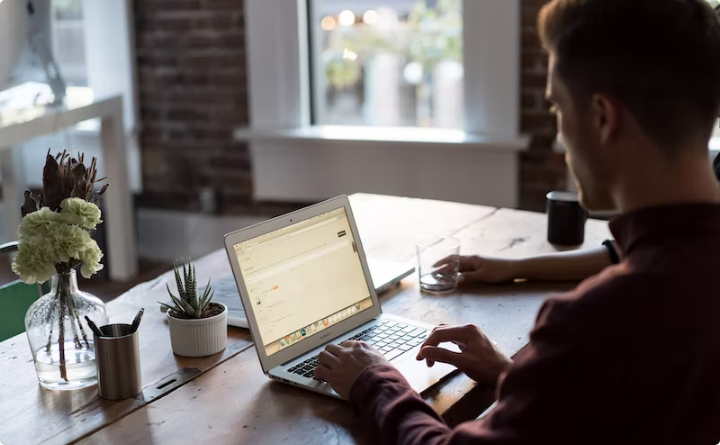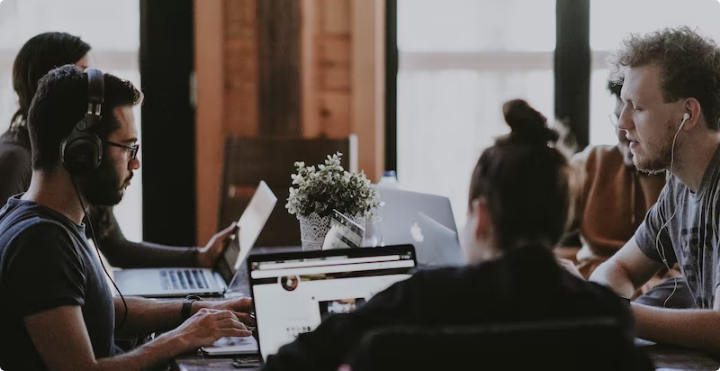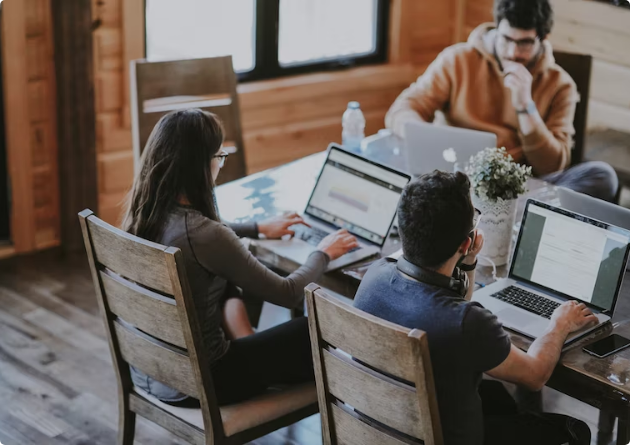 Nothing Worth Doing Is Easy
Many companies can offer you attractive benefits and compensation. We offer that plus something a bit rarer: the opportunity to work with speed and agility on a platform that has an impact across the entire internet.
Get In Touch
Open Opportunities
Interested in joining our team but don't see an opening?
We're always looking for new talent - Submit your resume and we'll keep you in mind.

(