MLS IDX Websites for Land Brokers
Start generating more leads for your agents and provide additional value to land buyers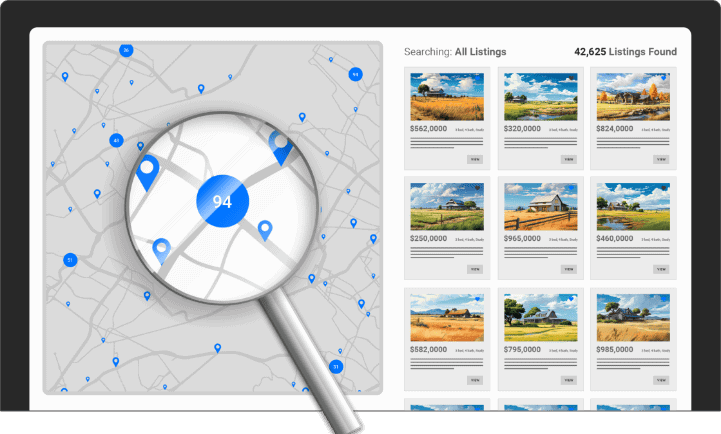 Get the Benefits of MLS IDX Websites
IDX websites that display MLS listings on your land brokerage website.
Attract more prospective buyers to your website
Generate buyer leads for your agents
Display your agents on MLS listings
Configurable round-robin lead assignment system
Toggle between your listings and MLS listings on the same webpage
Recruit and retain agents
Unified styling and user experience on your website
Simple and advanced search features
MLS Properties Map Search is also available
Create countless listing category landing pages
More Leads from MLS IDX Websites
For agents, creating new relationships with prospective clients is the lifeblood of success in real estate. Any brokerage leadership always looks for ways to generate more agent buyer leads. With an MLS IDX website for real estate agents, you can increase leads for your agents. This ability on your land broker website can help attract new agents and retain top-performing agents.
Request an IDX Websites Demo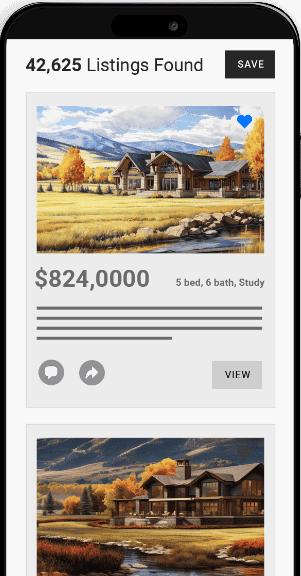 Round-Robin Lead Assignment System
You can custom configure the MLS lead routing by putting your agents in one or multiple groups with a set of criteria. When a lead matches the set criteria, the leads are distributed evenly among that group of agents. It's a win-win for brokerages and their agents. Agents get new leads to build or maintain their income, and brokerages keep their agents fed, which helps the bottom line.
Contact our Sales Team
Create Landing Pages with Listing Collections
Wouldn't you like to take your website from a handful of pages to thousands to attract potential clients? Now you can with REALSTACK's expansive listing collections system. Create unlimited categories of listings based on cities, counties, regions, listing types, and more. These result in landing pages that can be used for search rankings, social campaigns, paid search, email campaigns, and general website visitors to find listings on your land broker website.
Contact Us Today
Texas Real Estate for Sale...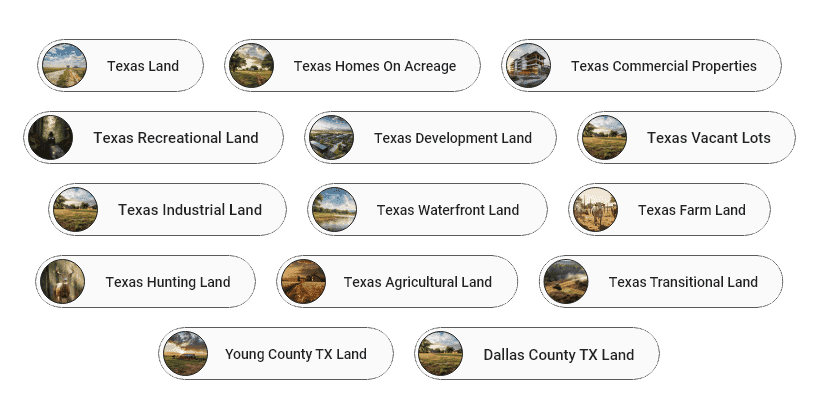 More IDX Website Features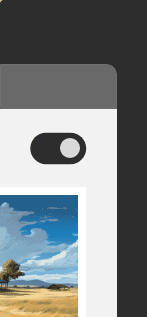 Toggle Between Listings
No need for website visitors to visit a separate page or link to a different system to view MLS listings on your website! With REALSTACK, website visitors can search and view your listings and toggle in one click to the MLS listings on the same webpage.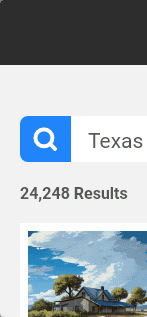 Simple and Advanced Search
A comprehensive search system is a core user experience on a website. With our MLS search, website visitors can search by state, county, zip code, acreage range, price range, listing types, and more.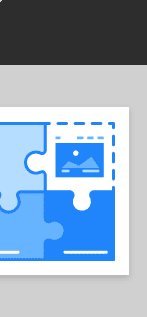 Unified Website Styling
With REALSTACK, MLS listings are fully integrated into your website, so the user experience and styling are the same across your entire site. Don't settle for linking to an external MLS system with a completely different style and listings search functionality.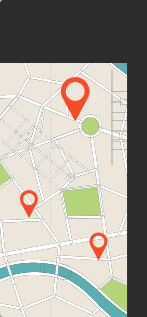 MLS Properties Map Search
The industry-leading Properties Map Search from REALSTACK now supports MLS listings. Imagine 1,000s of listings on your property map for a fully immersive experience for your land broker website visitors.
The MLS IDX for land brokers is proving valuable for us. One benefit is the ability to send MLS listing links from our website to buyers that we are actively working with instead of sending them to the MLS's website. A much richer experience and brand impression for clients.
We work with a broad spectrum of real estate, from farm and ranch to rural residential and commercial. The MLS IDX solutions from REALSTACK gave us the perfect mix of listings that matched our agents' needs to help buyers find the right property on our website regardless of property type.
We cover an entire state and are members of multiple MLSs. We also handle both land and residential properties in rural areas. REALSTACK delivered precisely what we needed for a land-specific IDX website with the MLS component.
Get started with an MLS IDX Website
Our team is standing by to talk MLS IDX websites for land brokers with you. Make it happen today by requesting a demo.
Frequently Asked Questions
What is MLS?
It stands for Multiple Listing Service. It is a nationwide network of regional databases for agents to have membership to add and maintain listings for all member agents to view.
What is IDX?
It stands for Integrated Data Exchange. MLS IDX offers service providers licensing to display MLS listings on a brokerage, team, or agent's website. At its foundation, brokers exchange permissions to show one another's listings on the internet.
What is MLS IDX for realtors?
Often, real estate agents need MLS listings on their website. This type of website is commonly referred to as MLS IDX websites for real estate agents, which is the agreement agents have to display one another's listings on their website.
Can you import my listings into REALSTACK?
No. We are licensed as an IDX service provider, which only allows us to display MLS listings on your website. Importing MLS listings into REALSTACK would require a higher licensing level of VOW (Virtual Office Website).
Can you feed my REALSTACK listings to my MLS?
No. We are licensed as an IDX service provider, which only allows us to display MLS listings on your website.
Can I have more than one MLS on my website?
Yes. Often, brokers or agents are members of multiple MLSs. REALSTACK can integrate one or numerous MLSs onto your website. In some cases, certain MLSs do not allow their listings to be displayed with other MLS listings. In this case, we must structure the website according to this policy.
How much does MLS IDX cost?
Each MLS is priced individually, and monthly subscription prices can vary depending on the MLS. Contact REALSTACK sales for exact pricing for your MLS(s). Setup fees may apply.
Will the MLS listings look like my listings?
The land broker website designs that we create extend seamlessly to the MLS listings on your site. The design will layout, look, and feel the same as your current listings on your website ensuring a consistent user experience throughout the site. Also, your real estate agents are rotated evenly while being displayed on the MLS listings. It is required that we display who the property is listed by and the respective MLSs legal disclaimers.
Are the MLS webpages hosted on my domain or a subdomain?
The MLS webpages and MLS listing collection will all appear on the same domain as your website, i.e. yourbrokerage.com. We do not create subdomains for MLS pages, i.e. mls.yourbrokerage.com. The MLS pages are also managed on the same land broker website hosting instance as your website.