Land Broker Software
Discover the leading software for land brokers in the modern era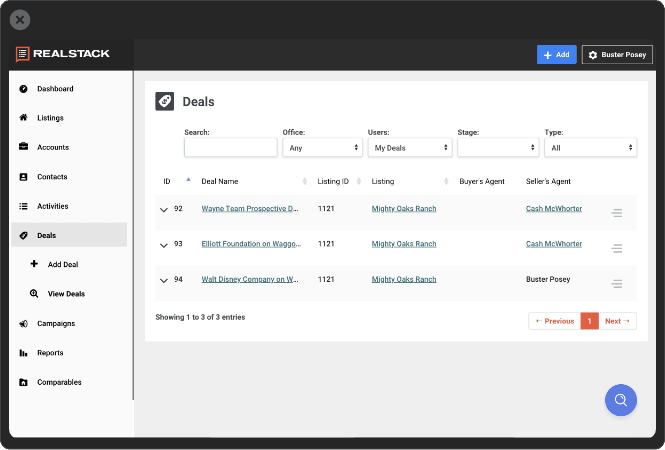 All-In-One Software For Land Brokers
Software Support Team
Here to help!  That is the mantra of our support team and company leadership.  We've built out a team of people, systems, and processes to help land brokers succeed.
REALSTACK support is accessible via the phone, email, chat, and our extensive help center.  We created many ways to get help with your website and our software because we realize land brokers can be in the office, on the road, or in remote places.  Our support is available right where our clients need it and gives you the assistance you need to move faster.
Check out the REALSTACK Support Center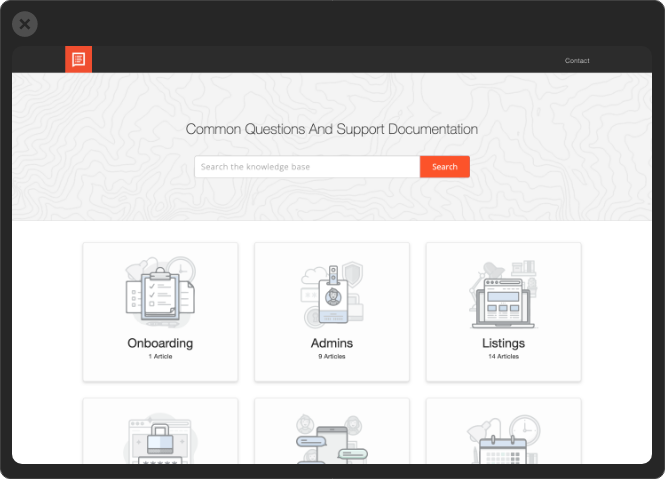 We Work Well with Others
We love building integrations with other systems because it makes our clients more efficient. The more we can integrate with REALSTACK, the more automated it makes a process. That means less work for our clients.