The First of our Kind
We've brought unprecedented products and marketing services to the land industry and outdoor lifestyle brands
For land pros, we are the first to …
Deliver land brokerage websites plus listing exports to online advertising sites in one system
Offer a CRM tool built just for land professionals
Create a private sales comps repository to store and search your comparable sales data
Generate listing performance reports per listing to monitor each property marketing
Provide best-in-class photo editor software for land brokerages
Track and manage your deals pipeline for land brokers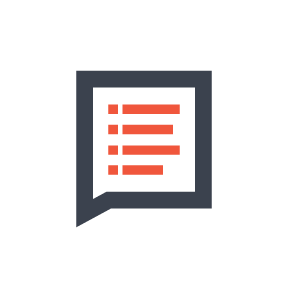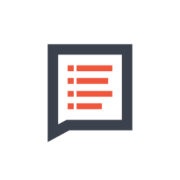 REALSTACK is a digital marketing and software firm serving the land and outdoor lifestyle industries. Founded in 2012 as a digital marketing firm for mid-sized businesses, the company quickly found its niche because of our own passions …land and outdoor lifestyle.
Today REALSTACK is quickly becoming a leader in the rural land and outdoor lifestyle markets by providing sales driven digital marketing services and software. Ultimately, sales for our clients is what drives the marketing strategy and continual improvement. That drive and continual improvement led us to build a powerful internet marketing platform for land brokerages to help sell more land faster.
We are Proud to Work With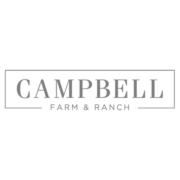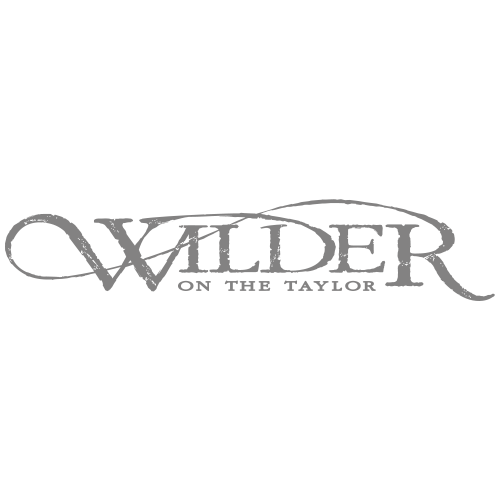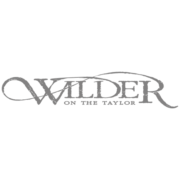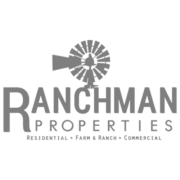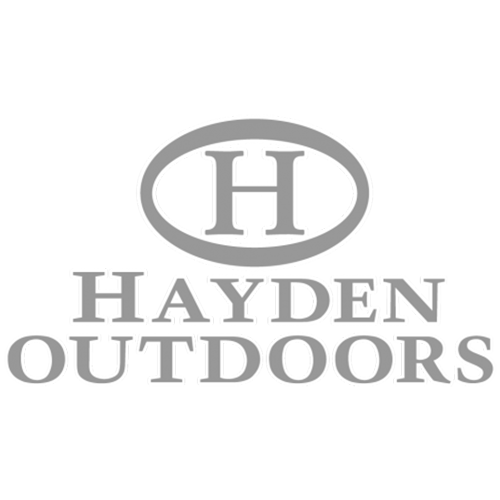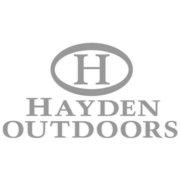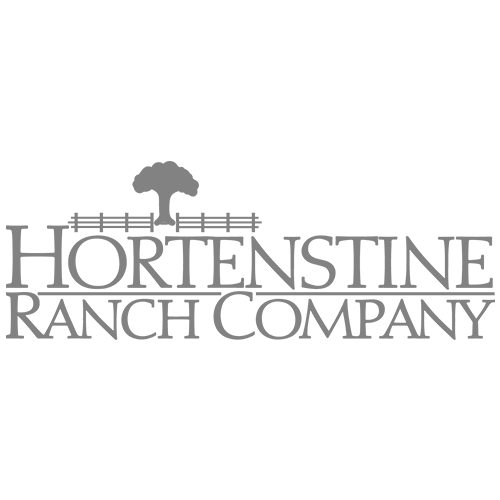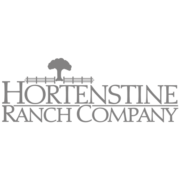 REALSTACK has definitely contributed to our revenue and market position.
Their marketing practices reach the target market and create maximum exposure set the bar for future projects.
The REALSTACK team brought a high level of professionalism and experience that isn't obtainable in our rural area.
Join Some of the Fastest Growing Land Brokerages