New Look, Same Great Product
The all-new user interface experience to release December 2022!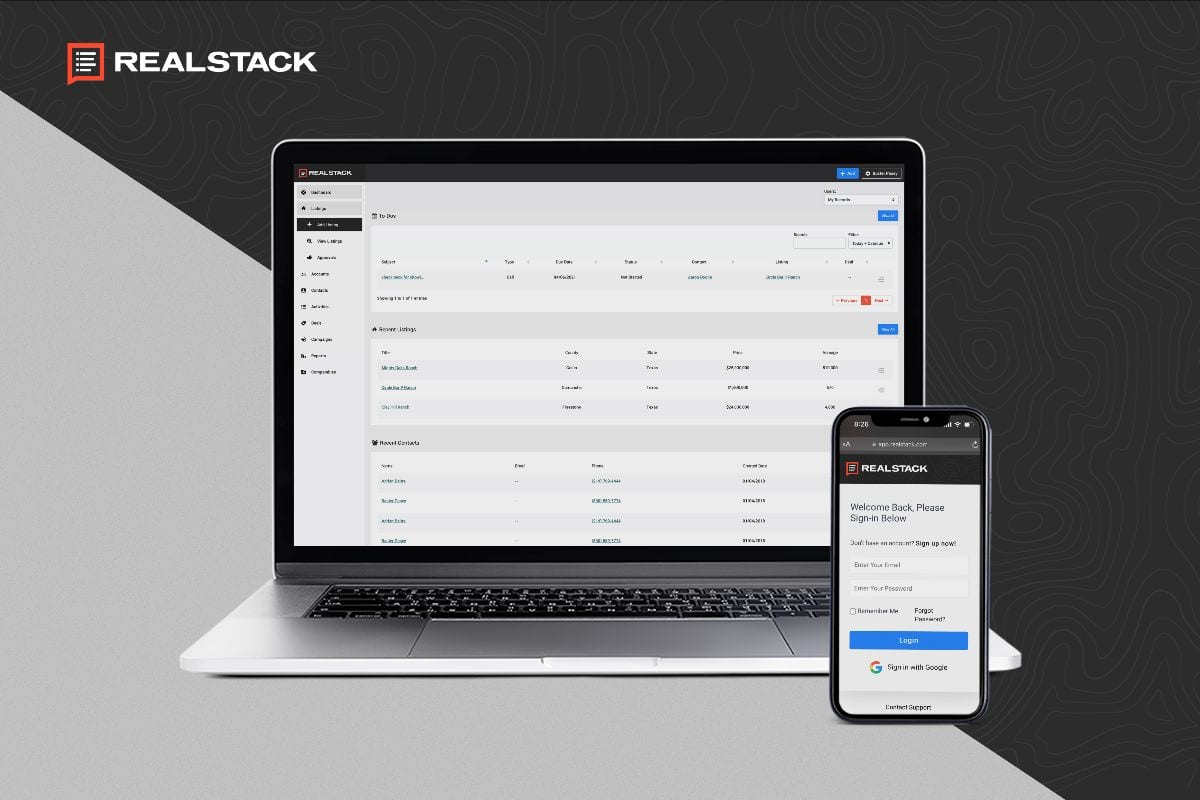 We took your feedback and put it to work, and our team came up with a fresh new user interface for the REALSTACK application.  We've made navigating the application easier with a new look, menu design, layouts, icons, and color scheme.
Overall Updates
All new user login interface
Enhanced layout for a cleaner visual flow of information.
Updated icons to clarify ease of use and intuitive understanding
Reworked data tables to make important information more visible
Higher contrast color scheme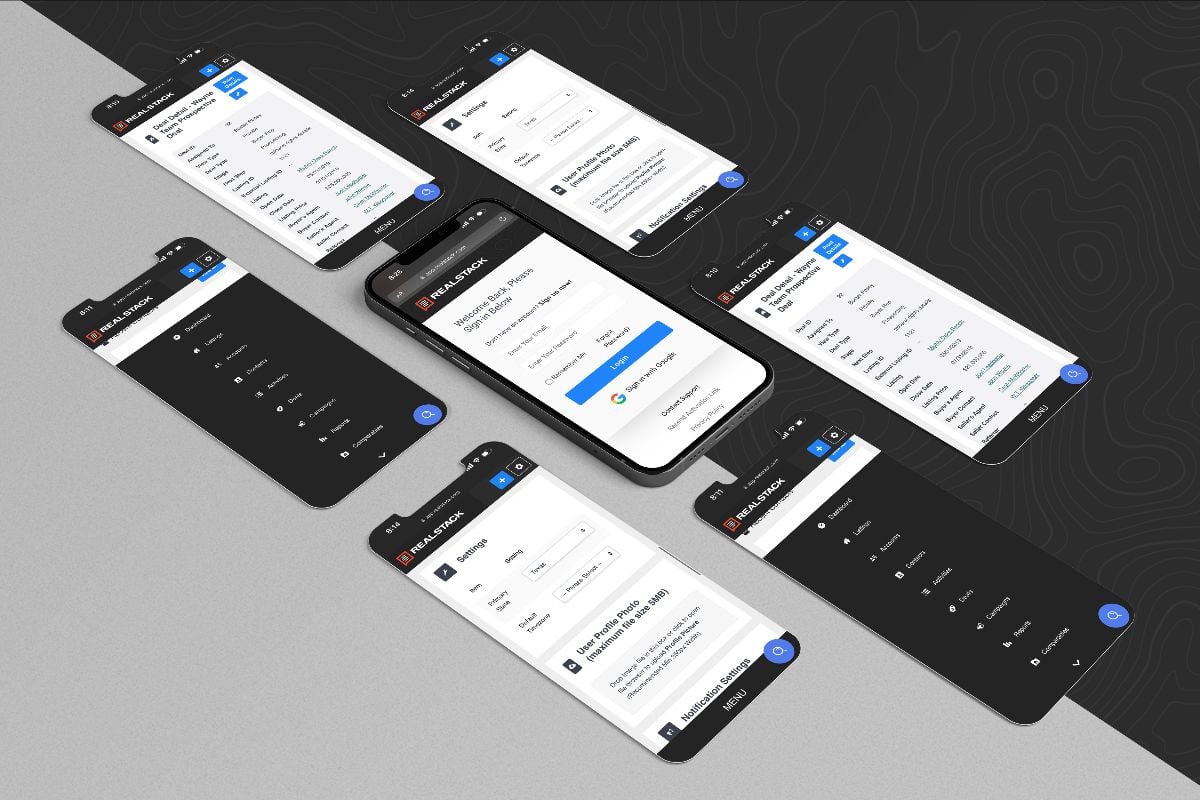 Mobile Updates!
We also didn't just stop at redesigning the desktop interface; the mobile user interface received a complete overhaul.
Fully updated mobile experience and behaviors
Revamped user interface
Collapsible items within tables
New menu location
Filter overlays on tables
Add a REALSTACK shortcut on your iPhone home screen.  Click here and follow the steps.
Even though it has a fresh new look, you'll feel right at home with the new design.  We were careful to keep what was familiar the same. 
Be on the looking for the new user interface to release in December 2022!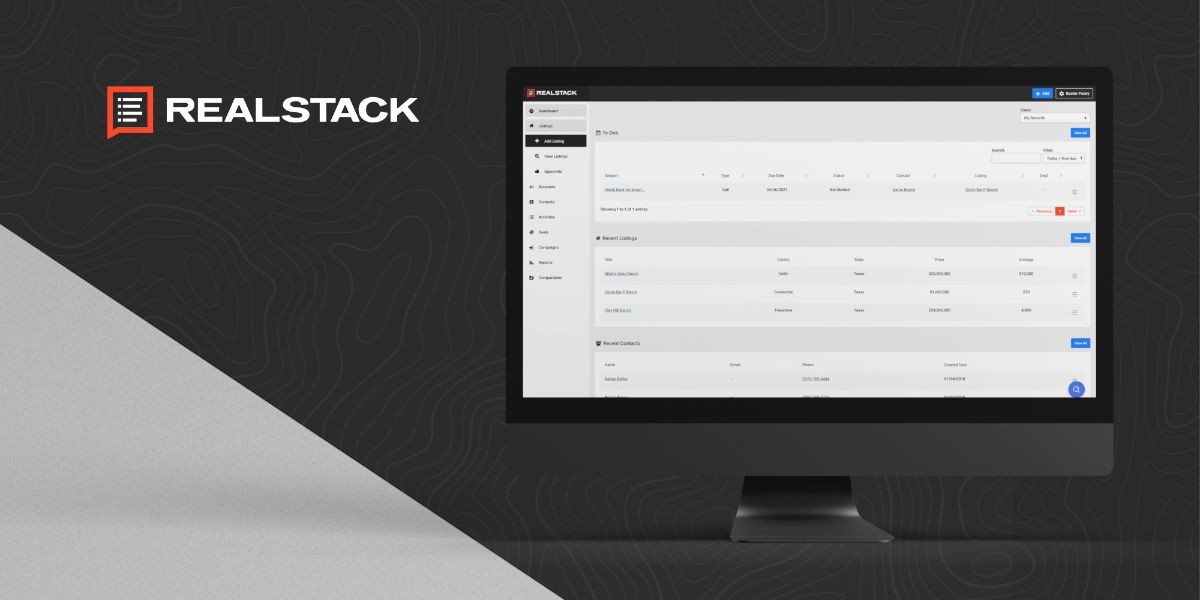 NEED HELP?
Checkout the all New REALSTACK Support Center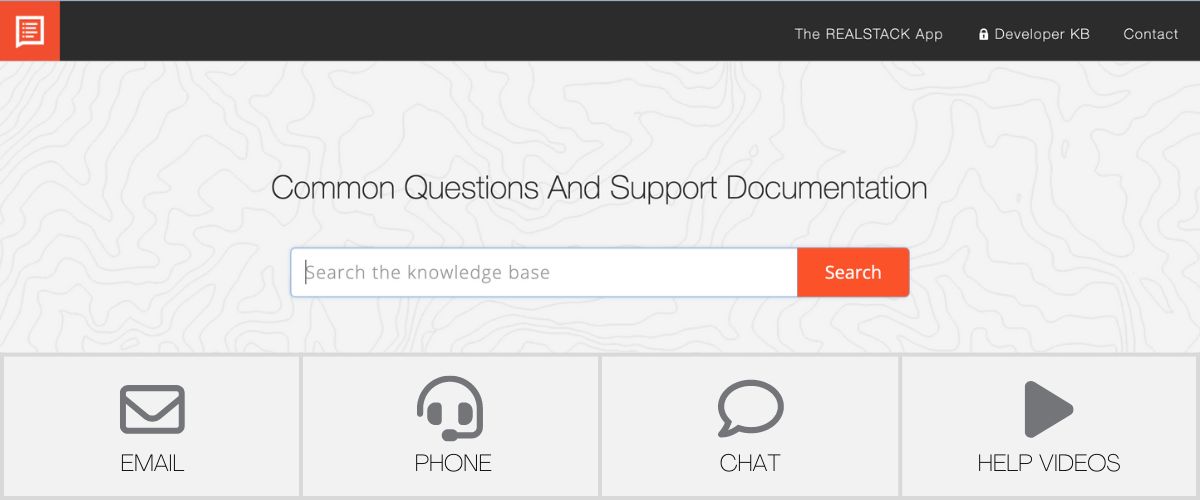 Contact support through email, phone, chat, and our support center.
Support Hours:
Monday thru Friday : 8:00am to 5:00pm (CST)
Saturday & Sunday : Closed
Contact Support:
Email : support@realstack.com