REALSTACK EARNS THREE AVA DIGITAL AWARDS FOR ITS WINTER LIFESTYLE VIDEO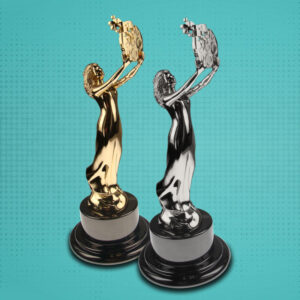 DALLAS – Feb. 3, 2020 – REALSTACK, a digital marketing and software leader in the land brokerage and outdoor lifestyle industry, recently won three honors in the 2020 AVA Digital Awards program. This international competition recognizes work by professionals involved in the concept, direction, design and production of media that are part of the evolution of digital communication.
Wilder on the Taylor is a ranch development community near Crested Butte, Colorado.  REALSTACK's video titled "Winter Lifestyle at Wilder on the Taylor" (https://vimeo.com/336591165) received two Platinum Awards, the top honor, for corporate video and cinematography as well as a Gold Award for video production. The three-minute film showcases Wilder on the Taylor's amazing mountain views, spectacular water resources and luxurious lifestyle.  The video was produced and directed in conjunction with Madloft, a Dallas based creative agency.
"Embraced by expansive surroundings of open land, aspen groves and dense forests, Wilder on the Taylor (https://wildercolorado.com/) offers its owners a magnificent opportunity to create a heritage for their families that will last for generations," said Jackson-Shaw Vice President and Partner Ron Welborn, master developer of the ranch community. "All this is nestled in one of the most visually appealing and recreationally rich parts of Colorado and the American West."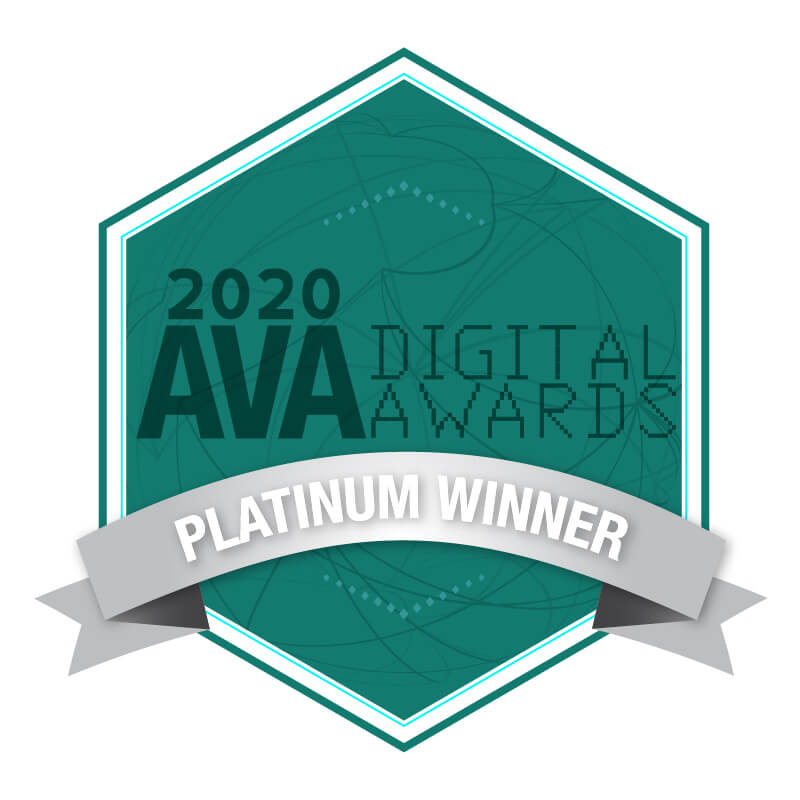 AVA Digital Awards are administered and judged by the Association of Marketing and Communication Professionals (AMCP). The international organization consists of several thousand production, marketing, communication, advertising, public relations and freelance professionals. AMCP manages recognition programs, provides judges and rewards outstanding achievement and service to the profession.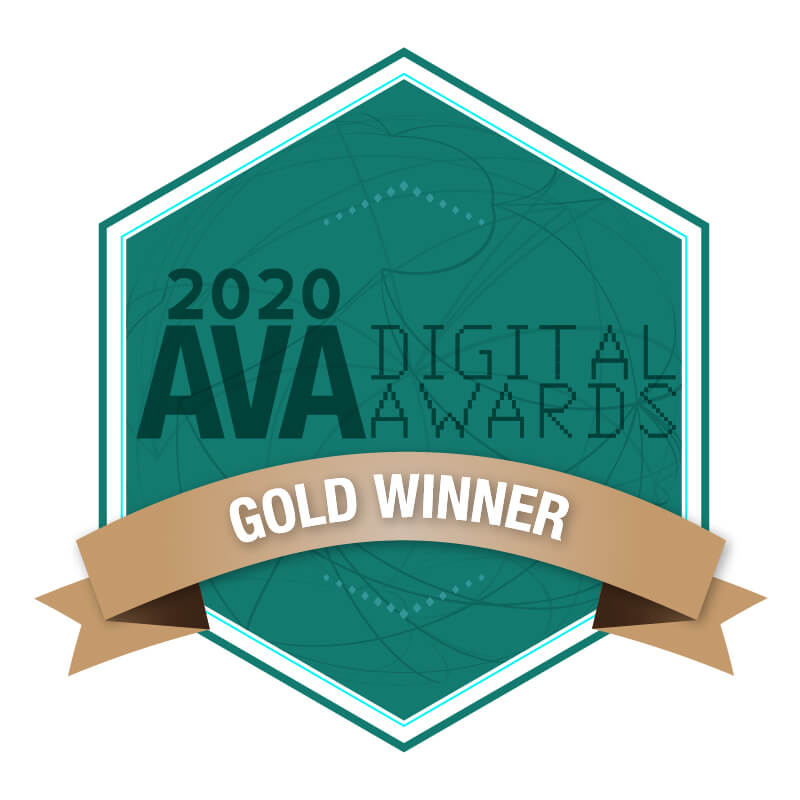 Judges are industry professionals who look for companies and individuals whose talent exceeds a high standard of excellence and whose work serves as a benchmark for the industry. From the thousands of entries, ~15 percent won Platinum, the top award, and ~20 percent the Gold Award. Approximately 10 percent received Honorable Mention recognition.
###
ABOUT WILDER ON THE TAYLOR
Travelers to the stunning Rocky Mountains and peaceful valleys in Colorado often dream of moving there, somehow traveling back in time to simpler surroundings yet still enjoying modern comforts. Home to entrepreneurs, winemakers and philanthropists, Wilder on the Taylor is a 2,100-acre historic, conservation-oriented, ranch community surrounded by Gunnison National Forest that makes that dream possible. Less than a half hour's drive from Gunnison Regional Airport and owned and operated by a national real estate developer Jackson-Shaw, Wilder on the Taylor offers only 32 secluded homesteads. For more information, visit www.wildercolorado.com.
Learn more about the AVA Digital Awards at https://avaawards.com/
MEDIA CONTACT
Chad Polk, REALSTACK
972-471-1424