We've all heard the cliche – a picture tells a thousand words. And when it comes to selling majestic large ranches or turn-key ranchettes, you have to nail the photography. So we at REALSTACK wanted to share with you 2 awesome – and SIMPLE – tools that anyone can use to make your ranch land marketing photos look like a fit for the front cover of Open Fences Magazine.
Think about all the places your photos go these days …brochures, magazines, your website, LandsofAmerica, LandWatch, LandFlip, Land Broker MLS, and hundreds of other classified websites. Not to mention posting and getting shares on social media. So much opportunity for distribution of your marquee ranch photo or all the photos. Why not take 10 minutes to enhance the imagery and deliver an electric visual of the property you represent?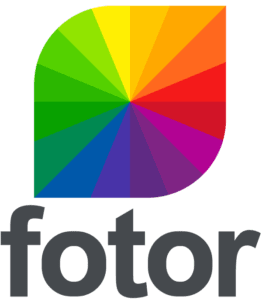 First up we found a power packed photo editor that works on both desktop and mobile devices – Fotor.
From their website: This company has brought powerful, easy to use photo editing tools into the hands of anyone and everyone with an internet connection. Fotor has made professional-level photo editing accessible to everyday users through a clean, intuitive interface and workflow. Fotor strives to provide the highest quality tools in the most accessible manner and continues to pursue this goal with each new product and version release.
Our favorite features include:
State-of-the-art photo processing engine
Adjust exposure, brightness, contracts, and more
Crop, straighten, rotate, and resize
Add borders and frames
Create a collage
Tilt-Shift meaning it gives images the depth-of-field normally only on pro-grad cameras. Critical for long views on ranch properties.
1-click enhancement options
Ability to import and export a wide range of image formats
Effects and borders. We've all seen this on instagram, but now available to you for any photo
Text overlay on images
Overall Fotor provides a high power photo processing engine, but what we use 90% of the time is their 1-click enhancements or effects. Super cool result and highly recommended for website and social media photos.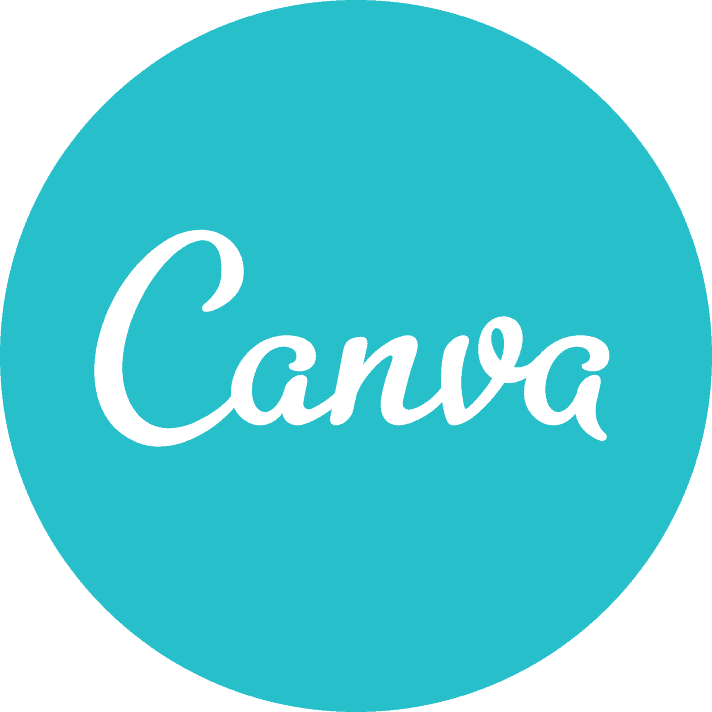 Over to our other favorite photo editor, Canva, that is really built as a graphic design app that anyone can use. Photo editing is limited compared to Fotor, but if you are the 1-click photo editor then this will be plenty of horsepower. Canva positions themselves as "Amazingly Simple Graphic Design" which we couldn't agree with more.
With Canva you can design flyers, presentations, Facebook covers, blog graphics, business cards, posters, invitations, and much more. The team here at RealStack constantly uses it for social media mini-infographics and art for our clients.
One of the best offers from Canva is the stock photography and graphics that come with this FREE online application. That's right, Canva is free. You only pay for the stock photos you use (if any) and even at that they are only $1 per photo. Super awesome deal.
Our favorite feature is all the thousands of free template designs for just about any use. They've already built the art with awesome color palettes, typeface, icons, badges, design elements, and more. We consistently use this product for social media posts and blog content graphics. Canva is an asset to RealStack and our clients. Check it out at http://www.canva.com
We know these two awesome tools will help your ranch land marketing look better and become more efficient. Enjoy!
To get these and other awesome articles from REALSTACK, join our fast growing email newsletter list.